Resources for Collecting British Stamps
CollectGBStamps is an online resource and guide for GB postage stamps (from the Penny Black to the latest issues), GPO and Royal Mail history, products, stationery and marketing. If you have any comments, suggestions, contributions or corrections, please send email to suggestions@collectgbstamps.co.uk.
Current Issue
This issue celebrates the 150th anniversaries of the formation of the Rugby Football Union (RFU) and the first international match between England and Scotland in 1871.
2021
(October 19 2021)
Commemorative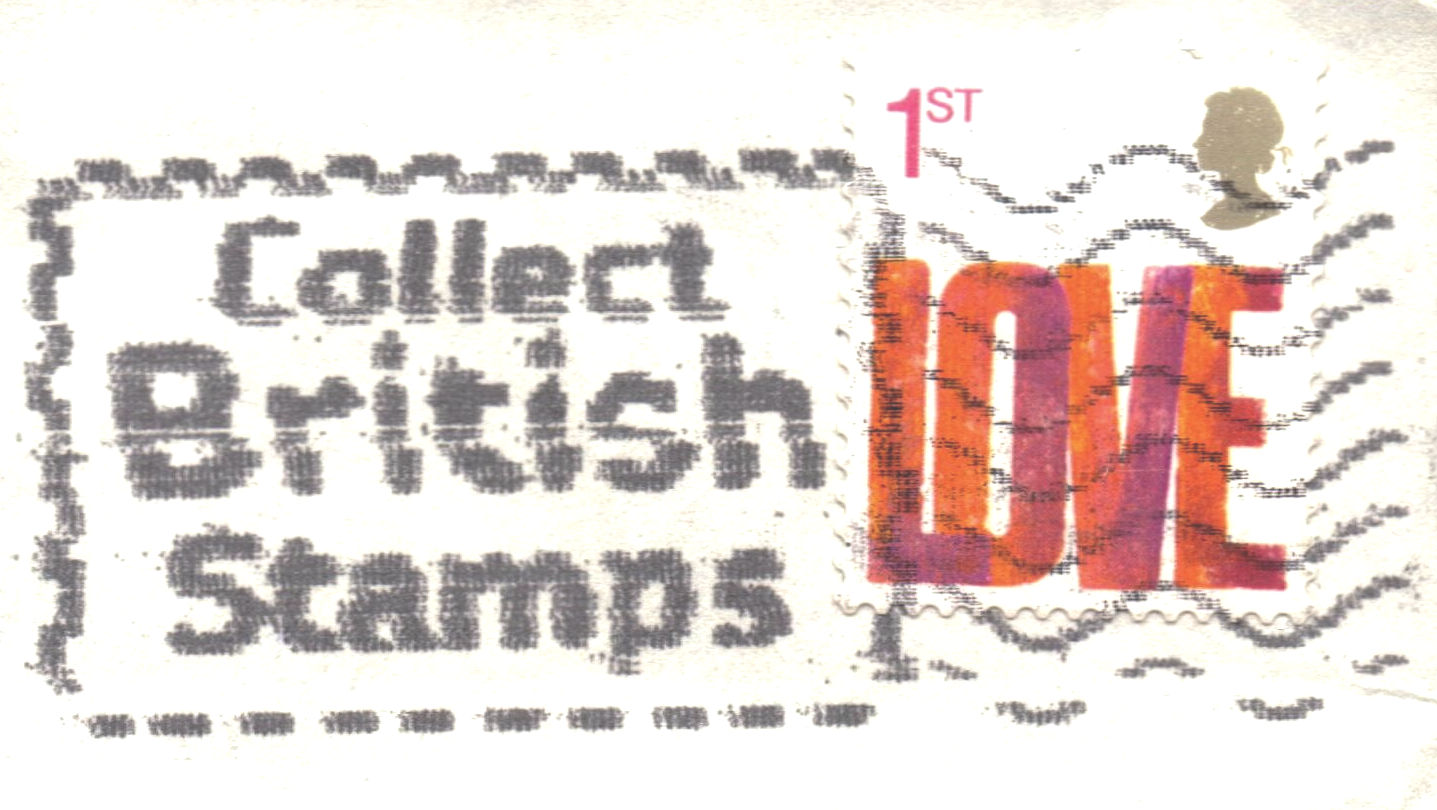 ---
Recent Issues