Resources for Collecting British Stamps
CollectGBStamps is an online resource and guide for GB postage stamps (from the Penny Black to the latest issues), GPO and Royal Mail history, products, stationery and marketing. If you have any comments, suggestions, contributions or corrections, please send email to suggestions@collectgbstamps.co.uk.
Current Issue
There are two different First Day Covers with this issue. The main stamps have a Batman FDC with the Batman logo on the reverse and the DC insert. The miniature sheet and prestige stamp book pane FDC has the the Justice League logo on the reverse and Justice League insert.
2021
(September 17 2021)
Commemorative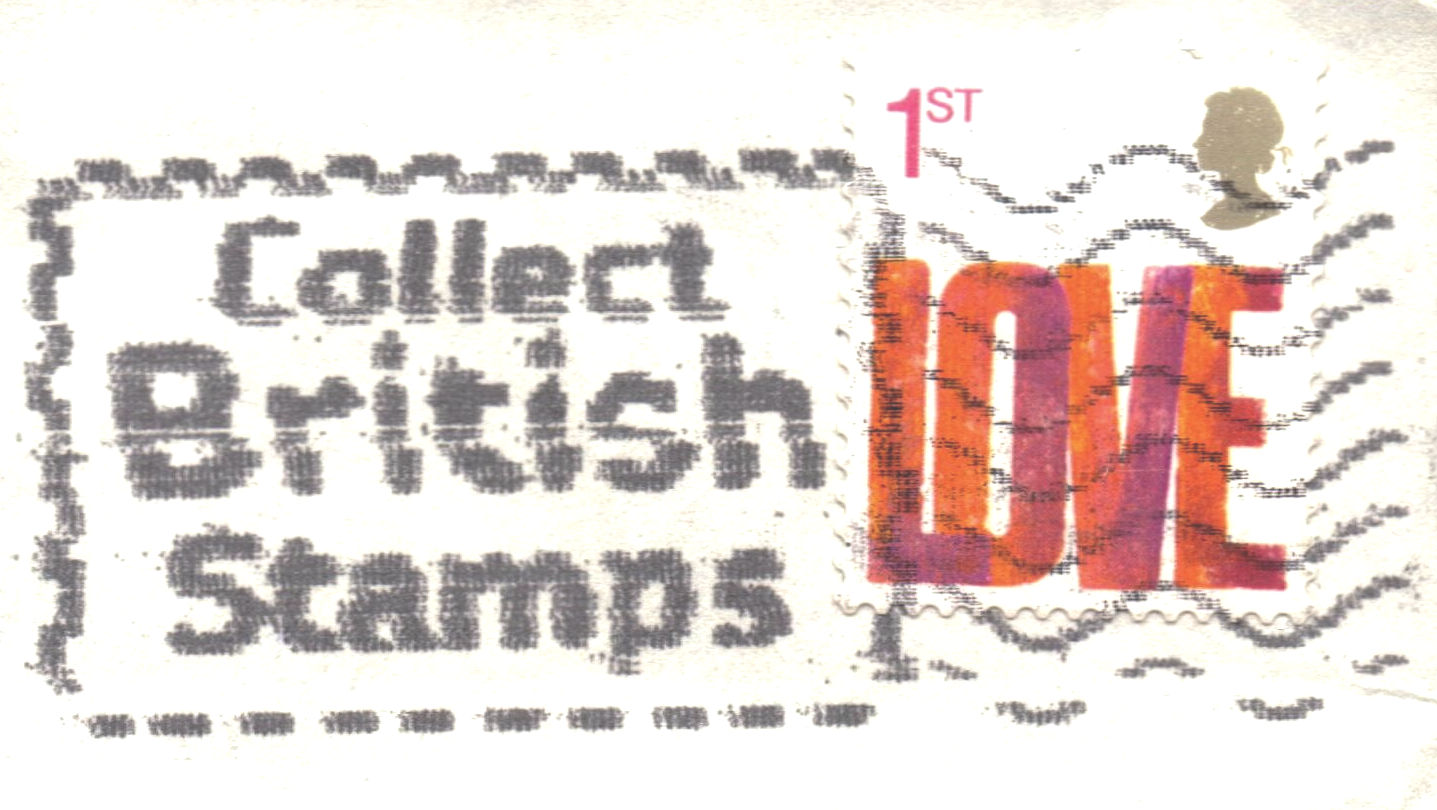 ---
Recent Issues