Resources for Collecting British Stamps
CollectGBStamps is an online resource and guide for GB postage stamps (from the Penny Black to the latest issues), GPO and Royal Mail history, products, stationery and marketing. If you have any comments, suggestions, contributions or corrections, please send email to suggestions@collectgbstamps.co.uk.
Current Issue
The stamp designs were created exclusively for Royal Mail by illustrator Tom Duxbury, who specialises in the medium of woodblock printing to depict both vintage and modern scenes. Duxbury has worked on many book covers, including Philip Pullman's Serpentine and The Collectors. The set of stamps is the first Christmas issue to feature the silhouette of His Majesty King Charles III.
2023
(November 2 2023)
Commemorative

Christmas 2023
at Royal Mail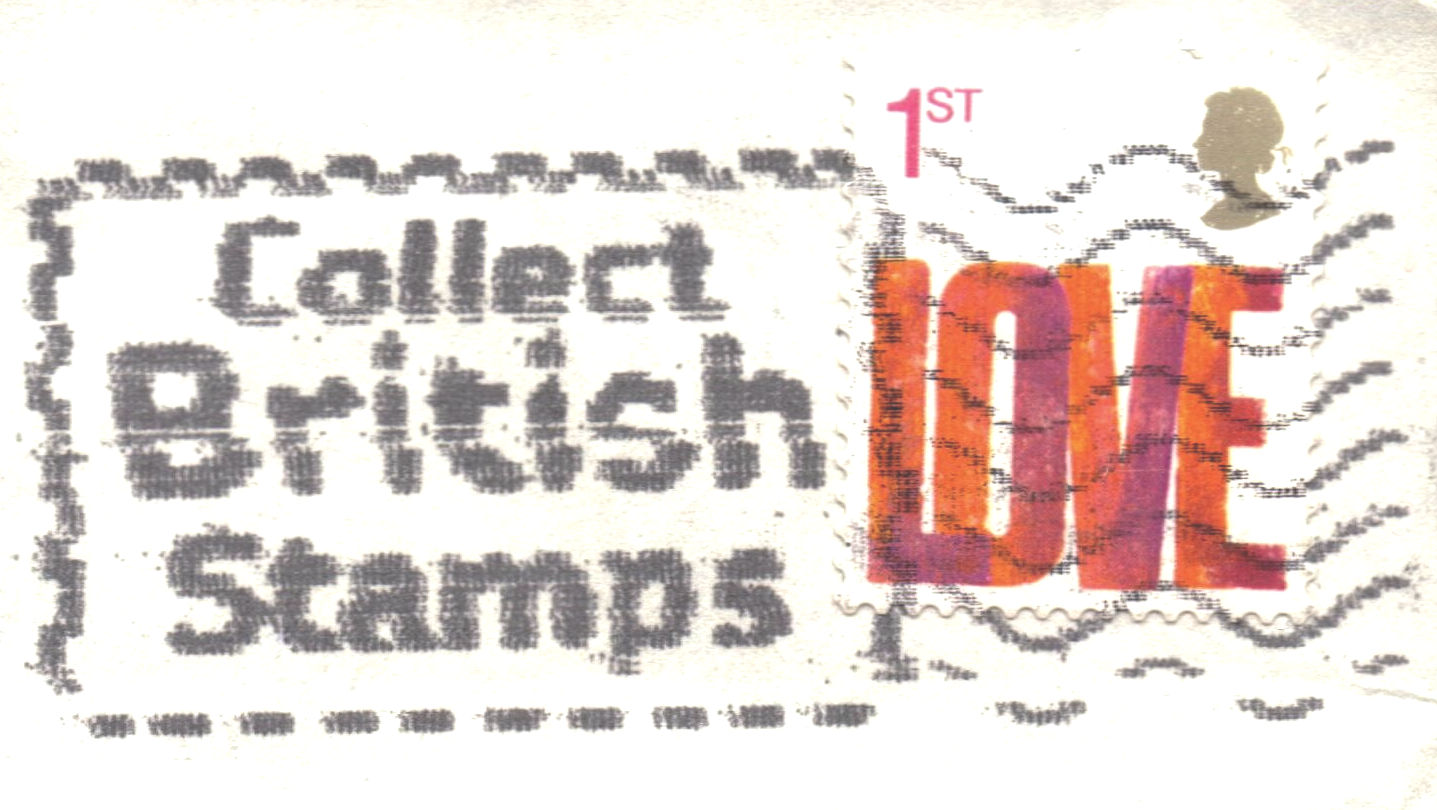 ---
Recent Issues